In 2021 in Arizona, the leading cause of accidental death for infants 1 month to 1 year old was suffocation.
SAFE SLEEP
Preventing Infant Suffocation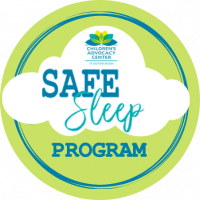 Our Safe Sleep Program trains first responders such as Law Enforcement, EMS, Fire Departments, In-home Caseworkers, Advocates, DCS and other professionals who respond to homes and are in a position to address unsafe sleeping conditions that pose a threat to infant health and safety.
What our trainings cover:
Participants will…
Understand the role suffocation plays in infant sleep-related death
Be comfortable in their knowledge and ability to provide safe sleep guidance to families and caregivers
Be able to identify and evaluate unsafe sleep environments as a risk factor for suffocation
Be able to relay information about safe sleep practices to families
Be able to identify and refer individuals to resources for safe sleep
DO'S & DON'TS OF SAFE SLEEP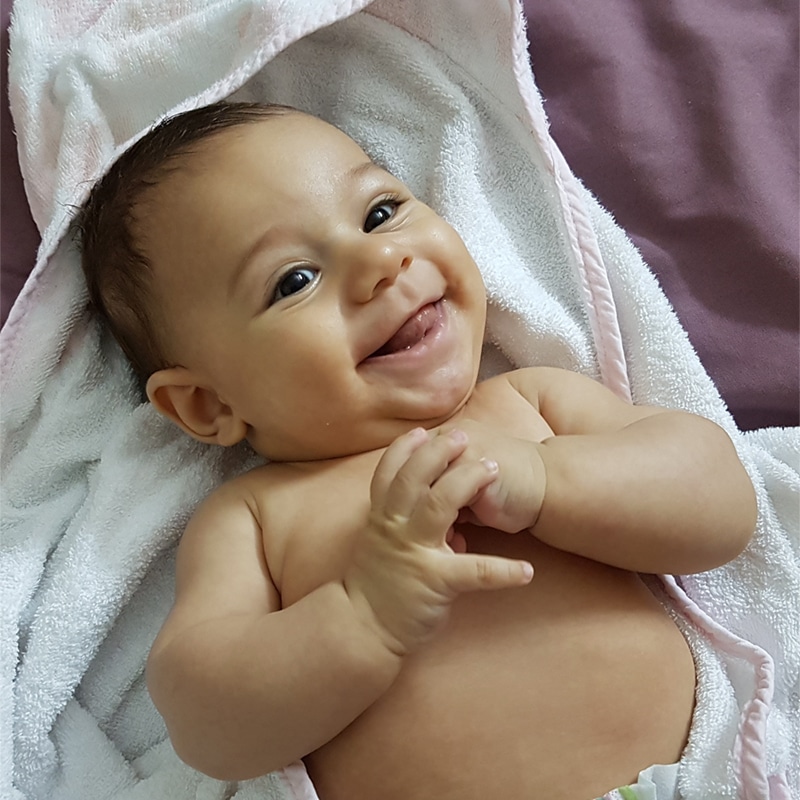 DO:
Have a separate sleeping space for the baby
Place babies to sleep in a crib or bassinet
Place babies on their back every time – at night and for naps
Give babies space to breathe – no pillows, bumpers, blankets, or toys in the crib
DON'T:
Share a bed with your baby
Let babies sleep in a cluttered crib or bassinet
Let babies sleep on their side or on their stomach
Let babies sleep on unsafe sleep surfaces such as couches and chairs, or in places that are not designed for a baby
CDC SIDS: Watch this Safe Sleep Video on You Tube.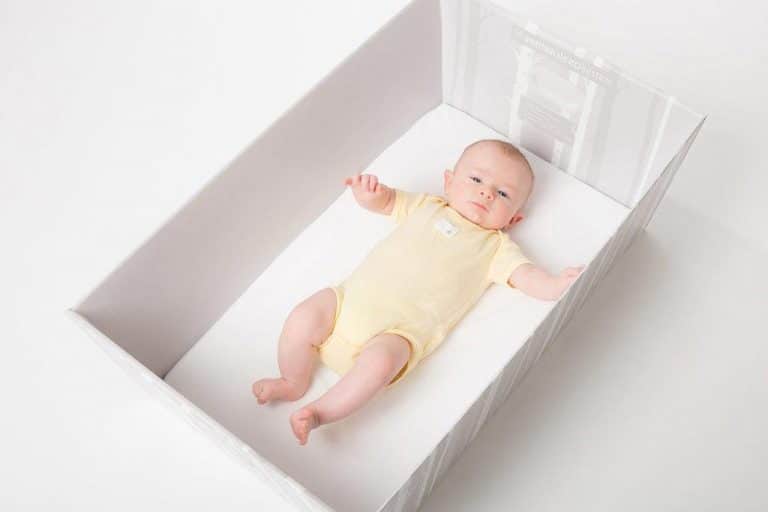 Baby Boxes available upon request
HELPFUL RESOURCES ON SAFE SLEEP
We have several resources you can download to educate yourself. Click to download the document.
For any Safe Sleep Program inquiries or to request a Baby Box please contact Sarah Reed, sreed@soazadvocacy.org.
Make a request
You can request a training or a bulk order of resources for your organization.
REQUEST A TRAINING OR RESOURCES FOR YOUR ORGANIZATION
Special thanks to the Governor's Office of Youth, Faith and Family
who make the Safe Sleep program possible.