Learn How to Recognize the Signs of Abuse
Prevention Education & Outreach
Prevent Abuse
The Children's Advocacy Center offers child abuse prevention programs for children from pre-school to high school. We also offer training to adults about the Mandatory Reporting Law, including signs and indicators of child abuse.
Child abuse prevention presentations range in topics, and are specific to the age and/or grade of the students.  These presentations encourage children to know that it is okay to tell a trusted adult and ask for help immediately, and removes the stigma, shame, and secrecy that often surrounds children and their families experiencing abuse.
Child Abuse Prevention Presentations
Children learn to Recognize, Resist, and Report Abuse by:
Identifying trusted adults
Not keeping "scary secrets"
Saying "no"
Identifying private parts
Learning about their personal safety zone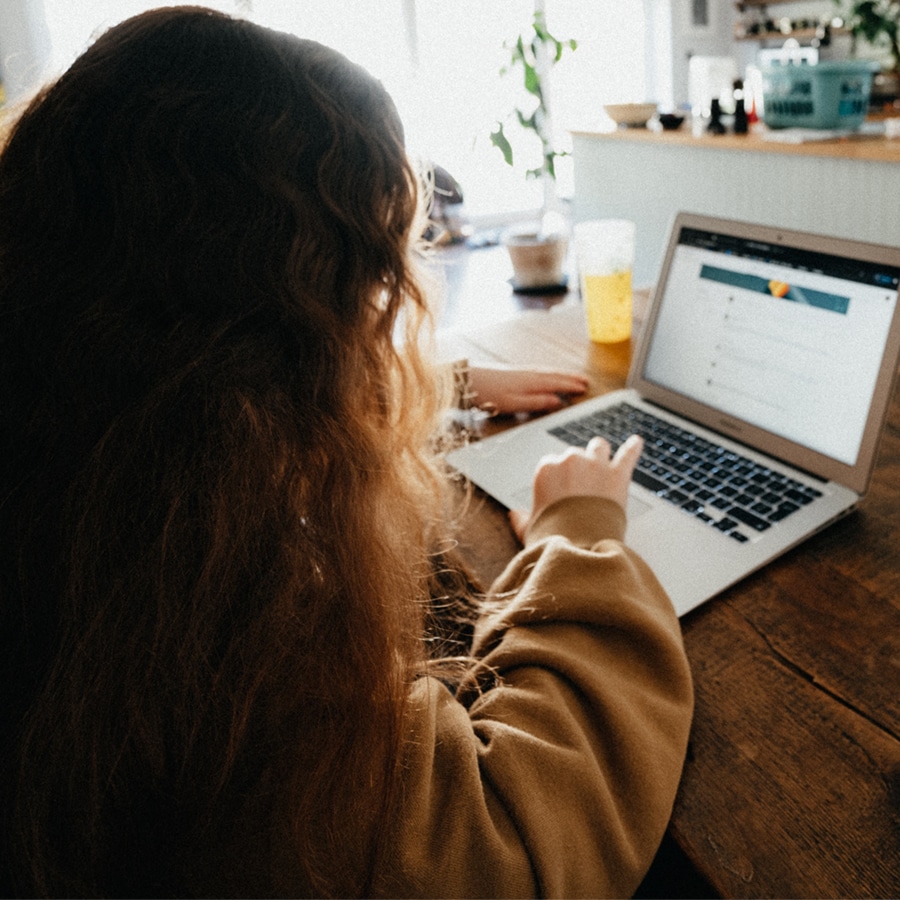 Internet Safety Presentations
Kinder to 5th: Teaches basic computer etiquette and encourages children to keep personal information private, not to share pictures, not to tolerate bad language, and report anything that makes them uncomfortable to an adult.
Middle School and up: Teaches the importance of reporting unsafe computer use, including cyberbullying, sexting, and internet predators.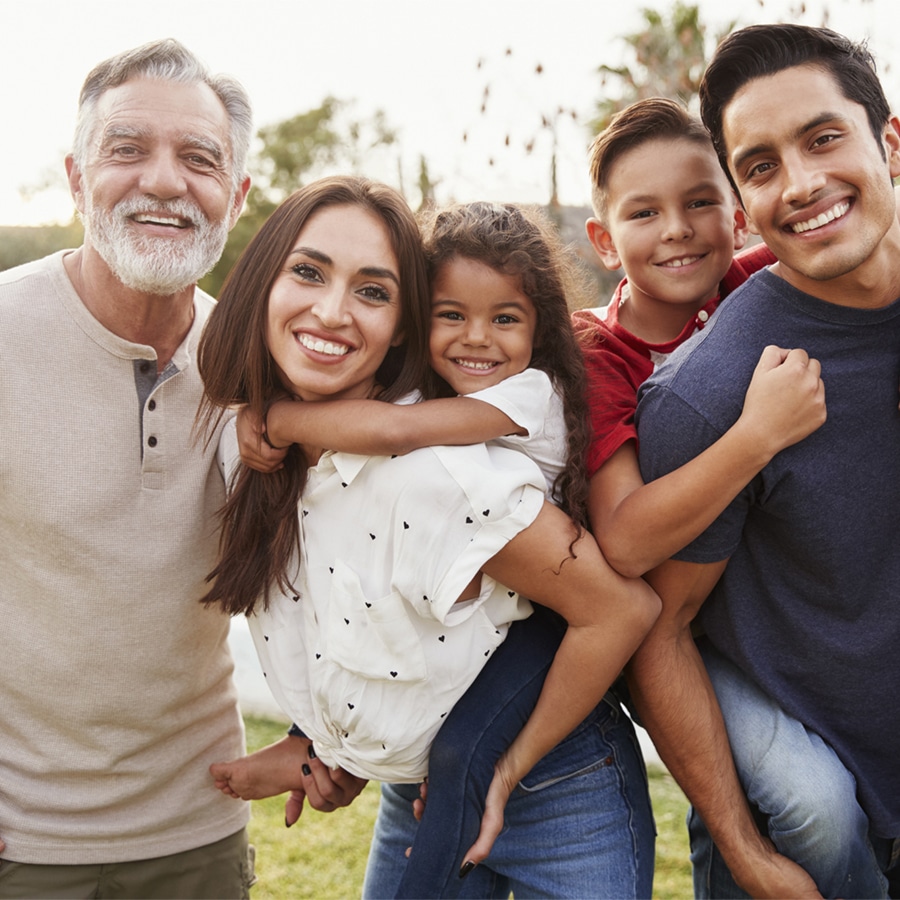 Mandated Reporting of Child Abuse Training
(Adults- parents, caretakers, professionals, etc.)
Educates adults to identify and report child abuse in accordance with Arizona law
Discussion of who is obligated to report abuse/neglect, how to get help from authorities when required, and how to best assist the investigation of child abuse
Helps participants recognize the signs of abuse/neglect and teaches practices that help protect children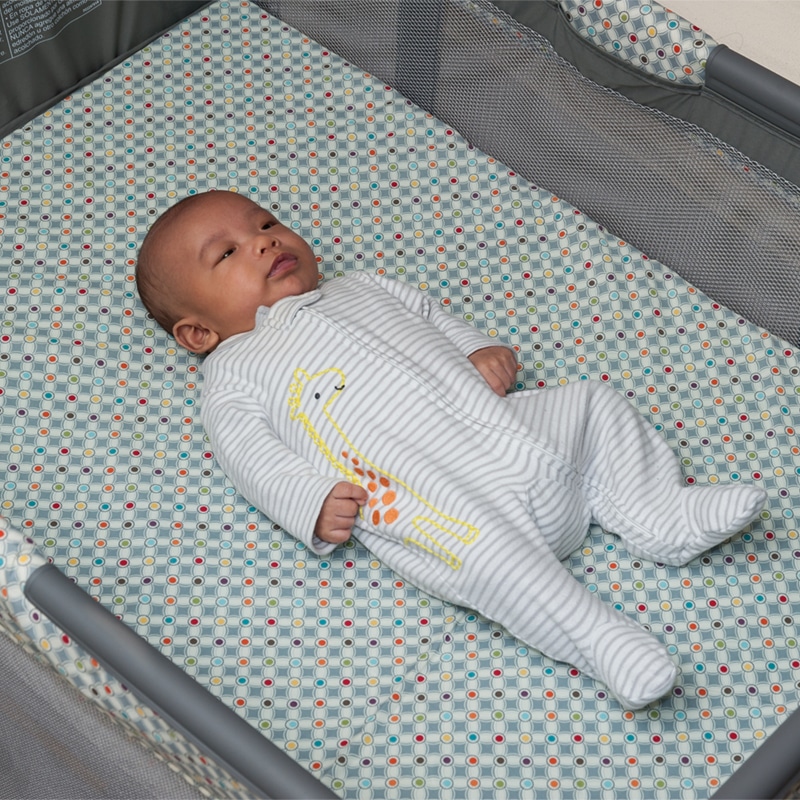 Safe Sleep Training
Our Safe Sleep Program trains first responders such as Law Enforcement, EMS, Fire Departments, In-home Caseworkers, Advocates, DCS and other professionals who respond to homes and are in a position to address unsafe sleeping conditions that pose a threat to infant health and safety.
All programs are offered at no cost and need your support to continue.