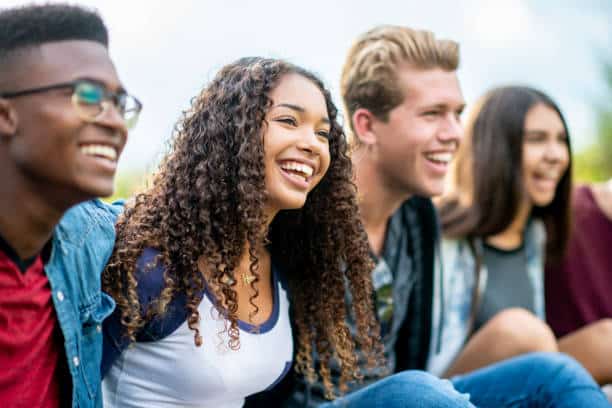 What is the VOICES Council?
Our objective is to listen to youth survivors, learn from their experiences, and determine how we can better support survivors in the future. We use participant knowledge, experiences, and stories to improve our quality of services, policies, and programming within the organization and the community.
Voices is for youth ages 11-18 who have experienced abuse including sexual abuse or assault.
How will youth survivors benefit from the VOICES Council?
Be a VOICE within Arizona communities, gain knowledge of community resources available, and learn how to get involved
Build a support system that encourages meaningful relationships, connections, and sense of belonging
Learn advocacy skills
Training opportunities
Become an empowered leader
What to expect in the VOICES Council:
Create an awareness campaign designed for other survivors
Share knowledge with local law enforcement, Department of Child Safety, medical professionals, and other local partners and advocates
Trainings' on Healthy Boundaries, relationships, and more
 Monthly meetings held at the Children's Advocacy Center or virtually


This project was supported by Subgrant No.2020-WF-AX-005awarded by the state administering office for the Office on Violence Against Women,  U.S.Department of Justice's STOP Formula Grant Program.