There are many ways to contribute to the Children's Advocacy Center, and they don't have to be in the usual, run-of-the-mill ways. Below are some innovative ideas, use one of these, or develop one of your own! Contact us to see how your plans will fit with our current needs.
Most of the families we see are struggling financially, and the food a child eats will often have an effect on their ability to cope with a traumatic experience. Sugary, processed convenience/fast food can cause problems with mood swings and make symptoms of traumatic stress worse. Being able to offer grocery store gift cards to families in need helps to ensure that the children will receive healthy, nutritious food as they begin their healing process.
Transportation can often be an issue for our clients, and we want to remove any barriers to their healing by providing gas cards and bus passes to enable them to get to important appointments.
We also like to be able to offer families gift cards for experiences that the family may not be able to do on their own – whether it be an ice cream trip, movie night or Target run! It helps bring some normalcy to the lives of our kids who are living under anything but normal circumstances.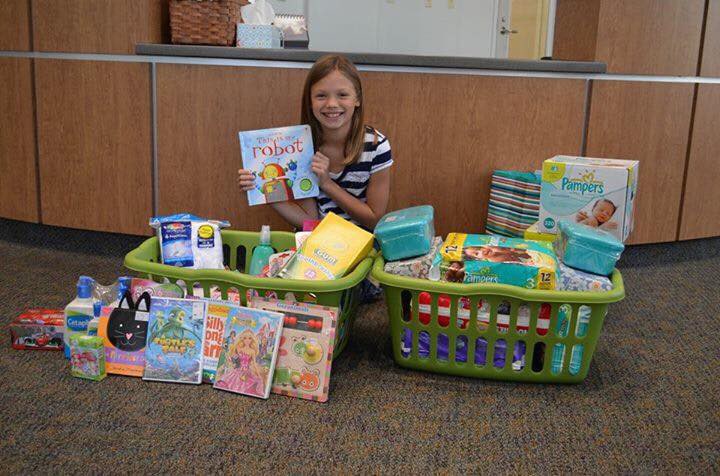 Instead of receiving personal gifts for you or your child's birthday, Bar Mitzvah, Bat Mitzvah, graduation, anniversary, or other special occasion, or if you are just having a big party with lots of friends, encourage your party guests to bring a monetary donation or a gift for a child instead.
Or, give your party a theme – gifts for teenagers, summer items like beach towels and bathing suits, bed linens, clothing for young children, or sporting equipment – you decide or contact us directly to find out what is most needed.
Community Fundraising Events
Make the Children's Advocacy Center the recipient of proceeds from a fundraising event you plan, staff, and hold. Community Fundraising Events to benefit the Children's Advocacy Center might include a Children's Art Show & Sale, donation table for the Center at the opening of a Restaurant, Children's Advocacy Center Night at various restaurants (a percent of the night's proceeds are donated), company golf tournaments, quilting bees, and Casino/Poker parties. This is your chance to be creative. Contact us for more information and to receive a copy of our Community Fundraising Event agreement.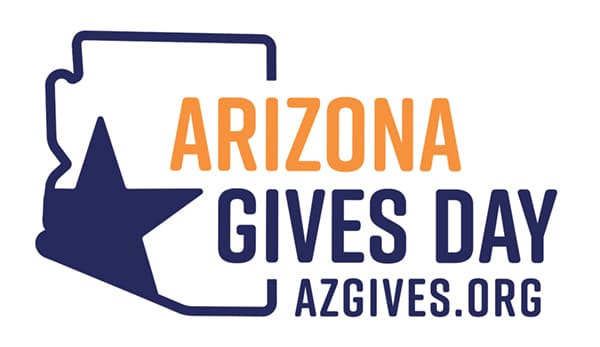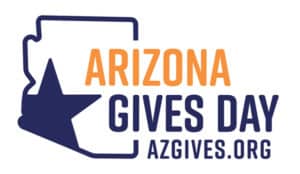 Arizona Gives Day is a powerful 24 hour online giving movement that unites Arizonans around causes they believe in. Hosted by the Alliance of Arizona Nonprofits and the Arizona Grantmakers Forum, Arizona Gives Day is a great way for nonprofits, large and small, new and established, to generate excitement and resources for their mission, learn how to use new digital tools and fundraising strategies, and connect to the community and donors.
Next Arizona Gives Day is April 6, 2021!
Any gift makes a difference in the life of a child.