Mandatory Child Abuse Reporter Training
Professionals and volunteers working with children may suspect situations of child abuse and neglect, or even have a child disclose abuse to them. Sometimes, barriers such as fear of reporting, the inability to recognize all forms of child maltreatment, and vague institutional policies may prevent professionals and volunteers from making a report of child abuse. It's everyone's job to keep kids safe.  In addition, people who work with, or care for children need to remember that YOU may be a child's only advocate at the time you report possible abuse or neglect.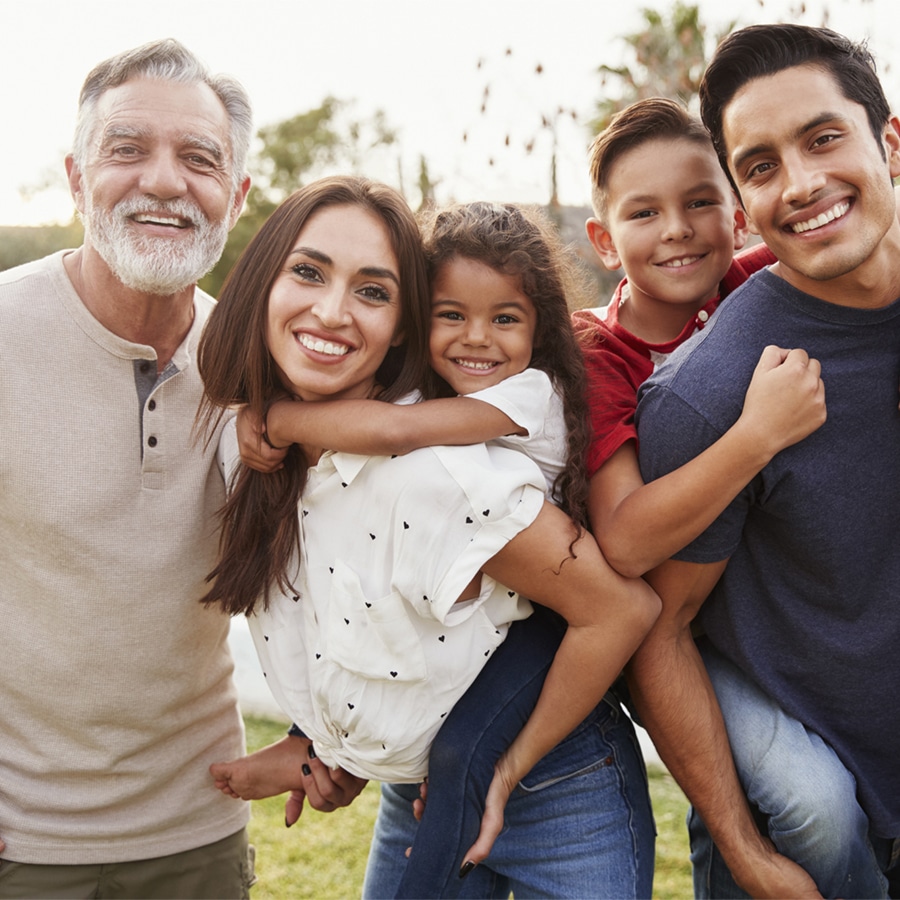 After completing the training and taking a short quiz, you will receive a printable certificate.
Need an In-Person Training?
In addition to our online training, the Children's Advocacy Center provides training to school staff and other organizations serving children on: 
How to identify signs of suspected abuse or neglect

How to properly communicate with students

The processes for reporting, and where to report

What happens after a report is made
This training takes approximately 1 hour and we come to you! 
For more information, please contact Sarah Reed, Prevention Specialist, at sreed@soazadvocacy.org
Any gift makes a difference in the life of a child.