Helpful articles and websites that provide valuable information to parents & caregivers
NOTE: Click Icon to open PDF
Preventing and Responding to Child Abuse
The best time to talk to your child is NOW. A few resources for parents and caregivers of children.
Talk to your kids – 5 conversation goals
Research shows that one of the most important factors in healthy child development is a strong, open relationship with a parent.
It is important to start talking to your children about alcohol and other drugs before they are exposed to them.
Information for Parents & Caregivers on Drugs and Alcohol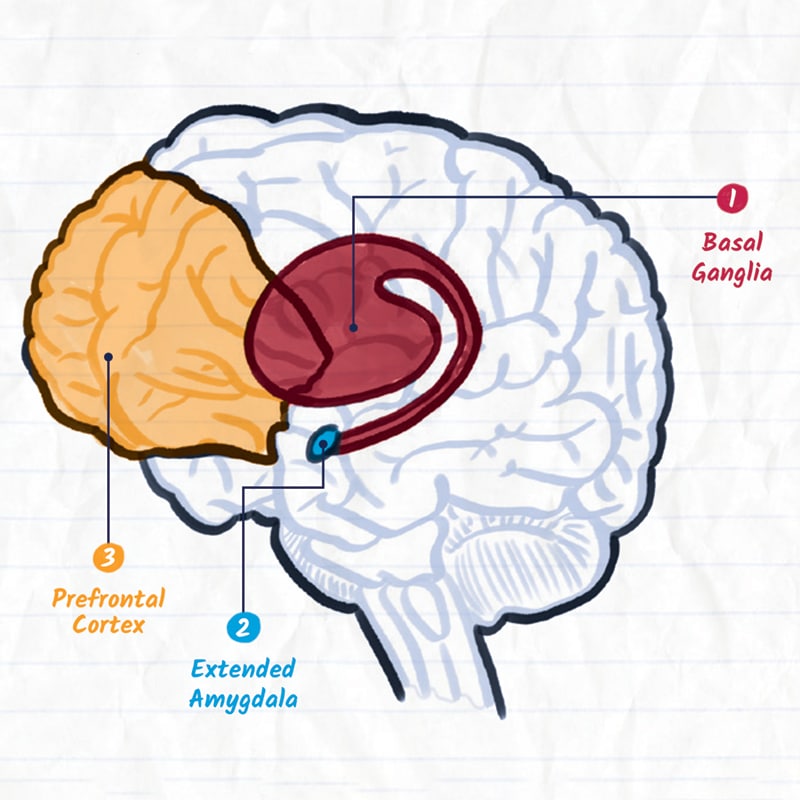 Drugs and the Brain
Learn how drugs change the way that the neurons in our brain talk to each other.
Any gift makes a difference in the life of a child.