Helpful articles and websites that provide valuable information to parents & caregivers
NOTE: Click Icon to open PDF
Preventing and Responding to Child Abuse
The best time to talk to your child is NOW. A few resources for parents and caregivers of children.
Talk to your kids – 5 conversation goals
Research shows that one of the most important factors in healthy child development is a strong, open relationship with a parent.
It is important to start talking to your children about alcohol and other drugs before they are exposed to them.
Underage Drinking: Myths vs Facts
You probably see and hear a lot about alcohol – from TV, movies, social media, and your friends.  But what are the real facts?  Here are some common myths and facts about alcohol use.
Tobacco & Nicotine – Tips for Talking to Teens
Smoking— including vaping, cigars, and hookah use—is particularly harmful for teens because their bodies are still growing and changing. Evidence shows that smoking has an impact on nearly every organ in a person's body.
E-Cigarettes – Tips for Talking to Teens
E-cigarettes are a way to inhale nicotine and marijuana. The aerosol emitted can also contain other harmful substances to children.
Marijuana – Tips for Talking to Teens
Marijuana affects the brain cells throughout the brain, including cells in circuits related to learning and memory, coordination and addiction. Over time, marijuana can change the way your brain works. 
Inhalants – Tips for Talking to Teens
Inhalants are gases or fumes from everyday products that are inhaled or sniffed to cause an immediate high. They cut off oxygen to the brain and can damage your ability to think clearly.
Opioids – Tips for Talking to Teens
Opioids are a class of drugs that include the illegal drug heroin, synthetic opioids such as fentanyl, and pain relievers available legally by prescription. Learn how they can effect a growing teen. If you are addicted to opioids, the drug can take over your life, and it makes it hard to enjoy things that used to make you happy.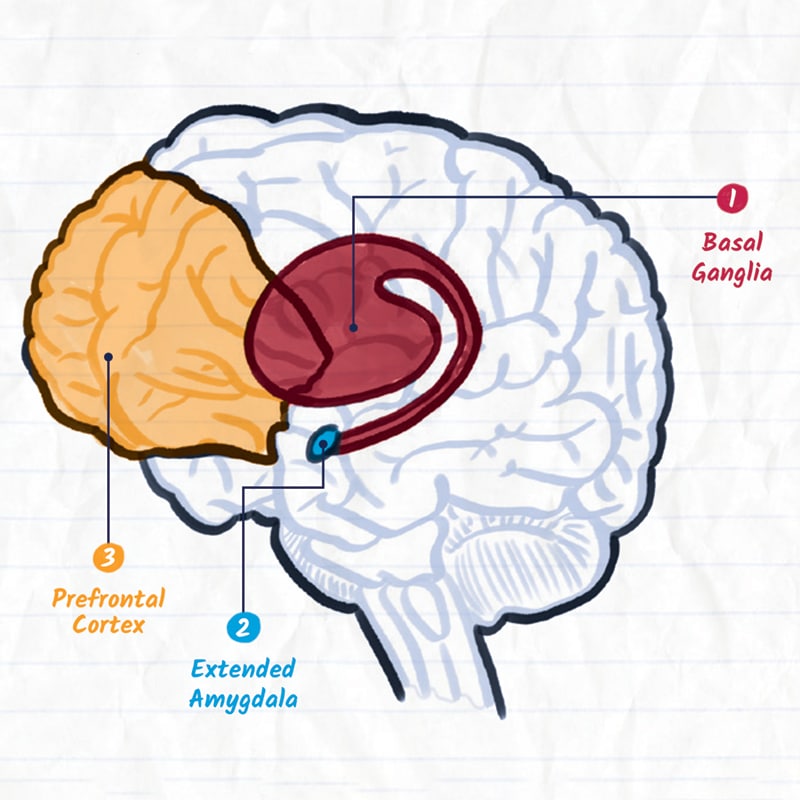 Drugs and the Brain
Learn how drugs change the way that the neurons in our brain talk to each other.
Any gift makes a difference in the life of a child.