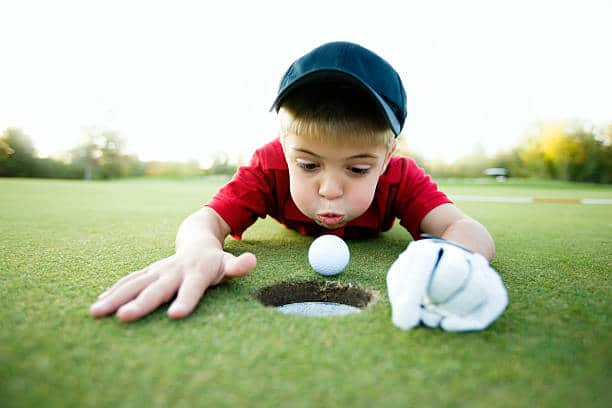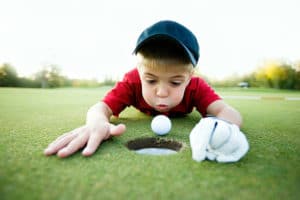 Now is the chance to avoid lines at registration on Sunday , September 17th – you have the opportunity to purchase mulligans and raffle tickets now at a greatly reduced cost!
Special Pre Sale Package
For Only $100 you will get 4 Mulligans AND a YARD of raffle tickets (approx. 25 tix) – a savings of $70!
At registration the prices will be
Raffle tickets
$5 each
5 for $20
15 for $50
Mulligans are $20 each with a maximum of 4
Order your pre sale pack now and we will have your tickets already completed and in the drum, so all you have to do is pick up your stubs and mulligans when you check in on Sunday – order below!