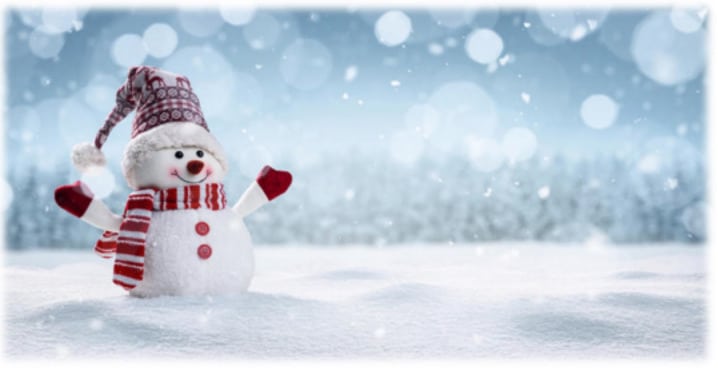 Hope and Healing for the Holidays
We know trauma can impact even the happiest time of the year... Help us make sure every child we serve receives a gift.
Stocking Stuffers (including toiletries and  personal care items) 
Small Craft Kits (bracelets, model planes, etc) Journals w/ Color Gel Pens 
Clothing, all sizes up to adult 
Family Games 
Baby Toys 
Hair Accessories Dolls / Action Figures Trucks / Hot Wheels 
Gift Cards for coffee or treats ($5 – $10) Gift Cards for Grocery Stores ($20) 
Video Games (no violence please) Sports Balls (junior and full size) 
COLLECT NEW, UNWRAPPED GIFTS … WE'LL PICK THEM UP!

Scan the QR Code to ship direct to us!